INVESTIGATIVE REPORTING AND PODCASTING
SUMMER AT COLUMBIA HIGH SCHOOL IMMERSION - JULY 8-26, 2019
REGISTRATION IS NOW CLOSED FOR THE 2019 SUMMER AT COLUMBIA PROGRAM
WORK WITH Pulitzer Prize-WINNING FACULTY AND MEDIA PROFESSIONALS
learn reporting, research, production and writing skills
In this program, you will learn reporting, research, production and writing skills through hands-on, real-world training in the heart of the nation's third-largest city. Investigative Reporting and Podcasting high schoolers will spend time in newsrooms throughout Chicago, learn from industry-active reporters and broadcasters, and earn college credit that can be used toward your degree.
AS A SUMMER AT COLUMBIA STUDENT, YOU WILL
Participate in a program uniquely designed for high school students by our award-winning faculty and staff

Learn directly from leaders in the creative industries

Meet and collaborate with like-minded peers and graduate mentors from around the world

Participate in various industry-specific enrichment activities while exploring the City of Chicago

Gain hands-on classroom experience, while earning college credit that can be used towards your major should you attend Columbia College Chicago in the future

Have the opportunity to live on campus in the vibrant South Loop neighborhood of Chicago.
HANDS-ON INDUSTRY EXPERIENCE
Pulitzer Prize-winning Chicago Tribune reporter Sam Roe will teach the basics of investigative reporting, helping students learn how to expose injustice and wrongdoing. Veteran newspaper editor Suzanne McBride will show participants how to produce impactful journalism on deadline by conducting interviews, using social media and covering events alongside professional journalists. WCRX radio station manager Matt Cunningham will share the aesthetics of audio and give students a chance to make their own original podcast.
YOUR freshman level COMMUNICATION COURSE
During your three weeks in the Summer at Columbia program, you'll achieve the learning outcomes and credits for the Introduction to Journalism course in our Communication Department. Here, you'll explore the changing media landscape, and gain an introduction to reporting and writing skills through hands-on in-class and out-of-class assignments.
This is a fully accredited, three-credit hour course, and is a requirement of all Journalism students at Columbia College Chicago. Summer at Columbia student who pass this course and matriculate to Columbia are not required to take Introduction to Journalism as undergraduates.
About YOUR Faculty MentorS
INVESTIGATIVE JOURNALISM AND PODCASTING
Suzanne McBride has worked in the media industry for more than three decades, serving as a top newspaper editor and reporter before joining Columbia's faculty in 2005.
Besides teaching journalism courses, Suzanne serves as chair of the Communication Department at Columbia College Chicago and also works as an editor for the Chicago Sun-Times. She's looking forward to exploring the world of social media this summer with high school students participating in the college's Summer at Columbia high school immersion program.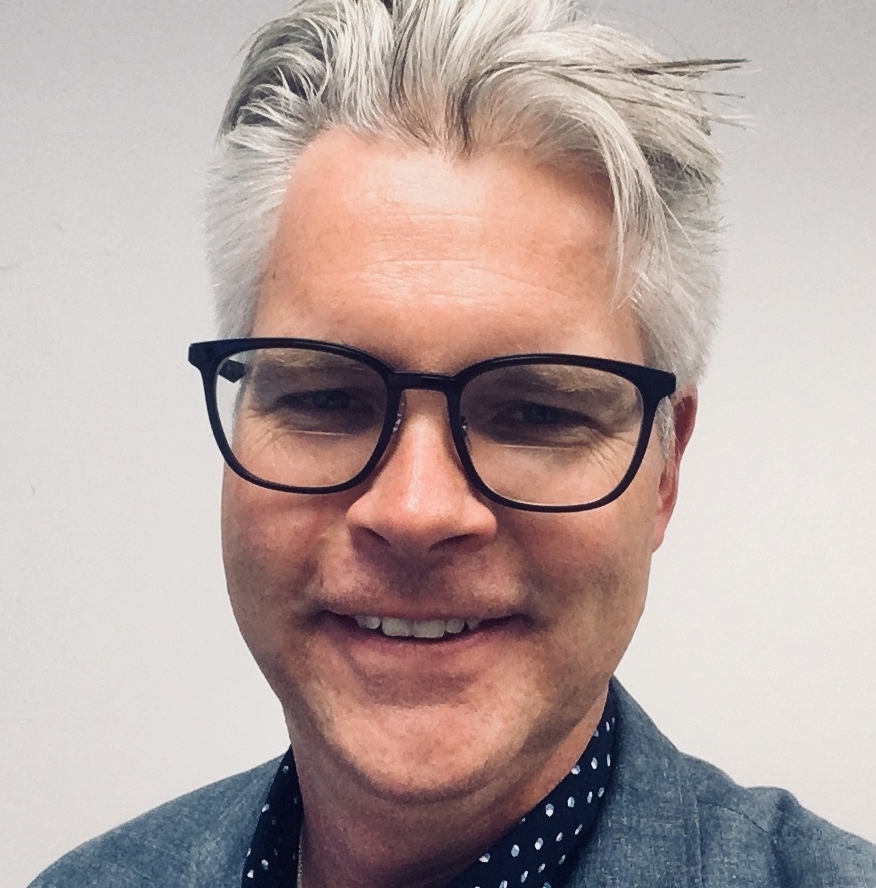 INVESTIGATIVE REPORTING AND PODCASTING
Matt Cunningham is an Associate Professor of Instruction in the Communication Department of Columbia College Chicago and faculty advisor for the student run radio station WCRX.
He has over 20 years experience as a multimedia producer and educator in the Chicago market. His awards include 2 Lisagor Awards, a GLAAD Award, an Associated Press Award and a James Beard Award for Best Podcast. Besides his work at Columbia, he is the editor of podcasts, Not Suitable for Work and The Feed Podcast and edits the monthly lecture series at the Oriental Institute at the University of Chicago.
INVESTIGATIVE REPORTING AND PODCASTING
Sam Roe is an investigative reporter at The Chicago Tribune.
A Pulitzer Prize winner and three-time Pulitzer finalist, he most recently collaborated with data scientists at Columbia University Medical Center to uncover prescription drug combinations that are linked to a serious heart condition.
communications Alumni
Columbia College Chicago's Communications Department has produced many successful alumni. These alumni find work in the industry right out of college, and some have won awards and accolades around the world. Here is a small sample of Columbia College Chicago Communications alumni success stories:
Mary Mitchell '91
Journalist. Advocate. Legend.
Award-winning journalist Mary Mitchell fearlessly advocates for the voiceless at the Chicago Sun-Times. READ MORE